Glad to
meet you!
When you say gladiolus, you basically say Forever Bulbs! We're a proud producer of gladioli. And not just any gladioli. We're talking about the very best gladioli in the world, which we personally breed, grow, process, and export. We can't wait to share our knowledge of and love for gladioli with the rest of the world. No matter what type of gladiolus you're looking for, you can bet that we have it! And if we don't, we'd love to develop it with you. Let's all bloom.
Want to have a look at our gladioli?

The best and most unique gladioli, grown straight from the heart

The biggest product range you can find, bursting with continuous innovation.
Unique product groups
All colors and shapes
Premium-quality breeds and flowers

The best-quality and most robust bulbs for maximum revenue.
The perfect breed for any purpose
Unique breed lines
New and improved breeds every year
Bulbs you can build your business on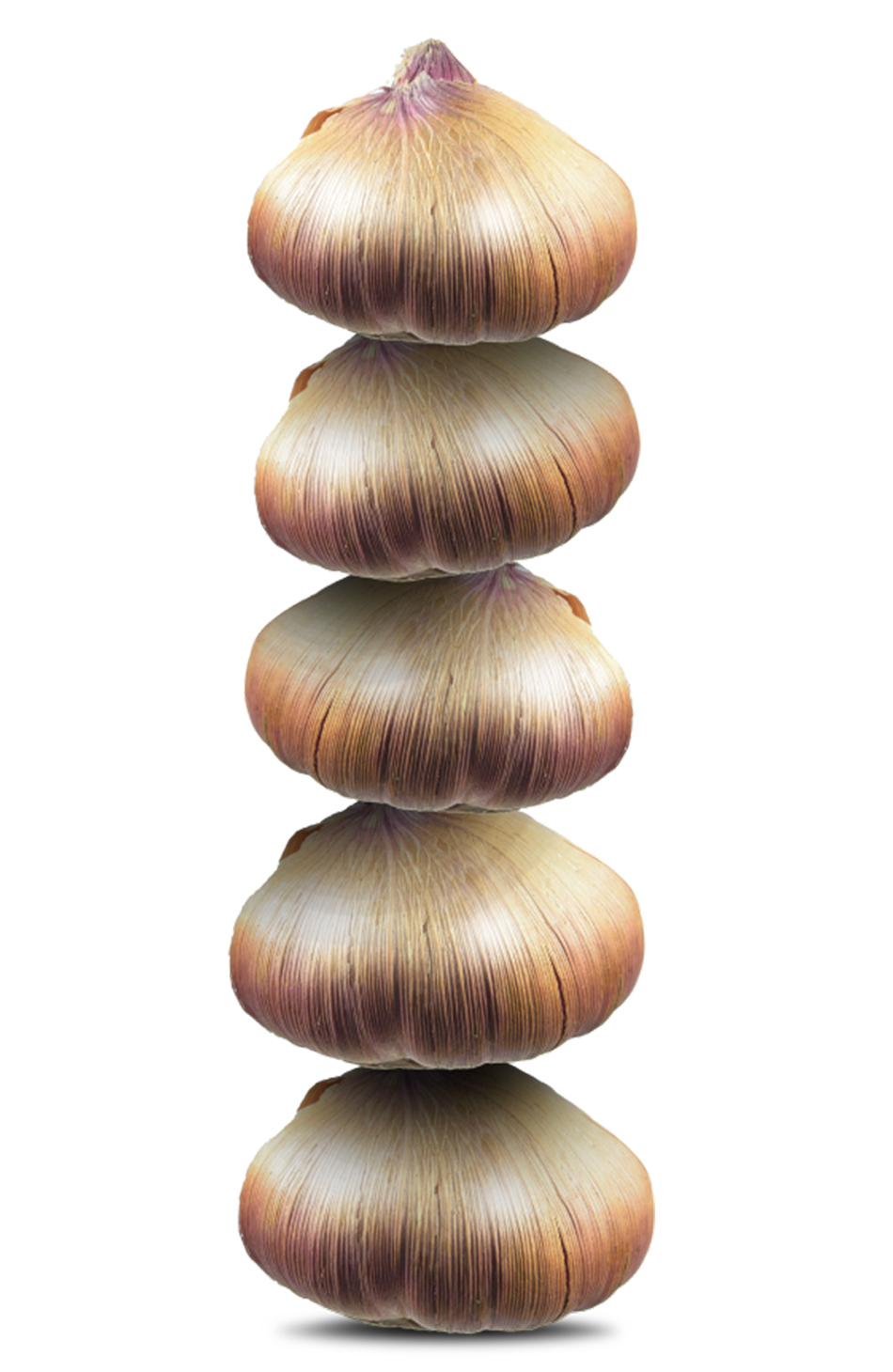 Bulbs you can build your business on
A one-stop shopWe take care of everything around our customers' gladiolus purchasing. From selecting the most suitable varieties to thinking along in marketing and everything in between.
The best qualityOur breed lines have been proven to be the most successful, best-performing ones in the market.
Innovative by natureWe keep a close eye on the needs of our market. That's why we're always developing and translating market demands into new varieties, new products, and even better support.
Close to our customersWe can only grow together if we're there where the growing happens. That's why we see our customers regularly and involve them in trialing new varieties or developing new ideas.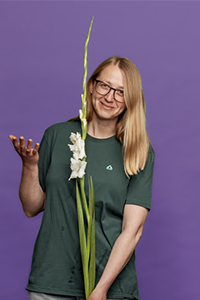 Sasha Roninson
Breeder
Nederland
Knowing our market is really the foundation of our breeding program. With this knowledge in mind, we plan the right cross-combinations and test our top selections in various locations and under various growing conditions. If all the ingredients are right, we'll start producing on a large scale.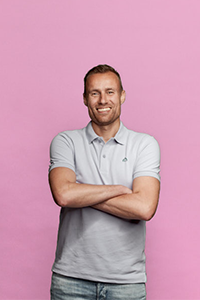 Frank Wagenaar
General Manager
Nederland
We're a one-stop shop for gladioli with a very extensive assortment. Customers can turn to us for gladioli of all types and in all colors. That's definitely something to be proud of. But what I am especially proud of is the people we get to work with every day. They make us unique. It's our specialists and strong partnerships that helped us become the global market leader in gladioli.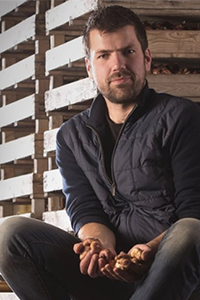 Rence Slootman
Grower
The Netherlands
Forever knows about all the important aspects of gladiolus cultivation. Breeding, advice, export. For me as a grower, it's particularly interesting to feel so close to the breeding process. It means you can change and adapt quickly.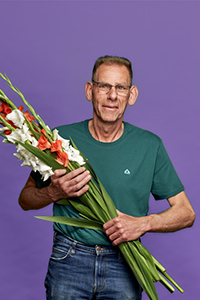 Jan Beemsterboer
Quality Manager
Mexico
I assess all our bulbs for purity and quality. That involves more than just taking samples. It's about every individual process the bulbs go through. Harvesting, rinsing, drying: it all has to harmonize perfectly before we can guarantee the best possible quality. Another important part of my job is visiting our growers and customers to see how our varieties are performing. That kind of real-time feedback is extremely valuable for us because it allows us to keep improving.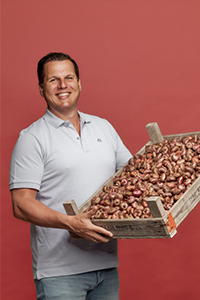 Jaap Houwer
Sales Manager
Nederland
It's so exciting to work for a company that occupies such a prime position in the gladiolus market. Of course, it takes work to make that happen! My role mainly involves knowing what's happening in the market and what our customers need. That's why I'm in touch with them on a daily basis to match their needs to our unique assortment of gladioli.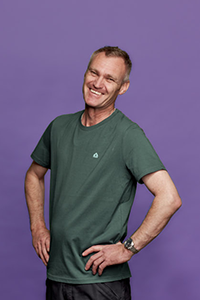 Bas Liefting
Land Management and Engineering Specialist at Forever Bulbs
Nederland
I'm responsible for every aspect of land management and engineering. Over the last few years, we've grown considerably when it comes to professionalizing land management and automation. We've been able to improve the quality of our bulbs even further because of it.

Our certificates